Once the rotomolding parts have been manufactured and reworked, the next process is the decoration and finishing of the product. In our finishing section you can find the following processes:
Doll painting and decoration
In this phase of the last process, we ensure that the product has all the necessary details for its perfect finish. We will do the relevant make-up on each doll model or product.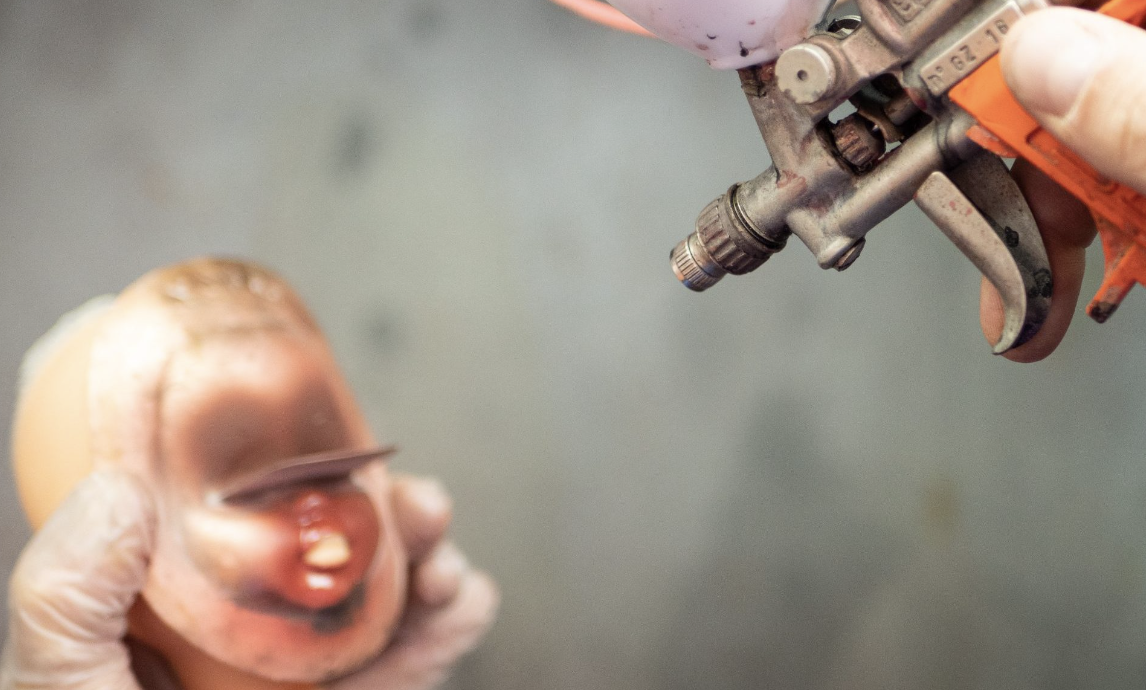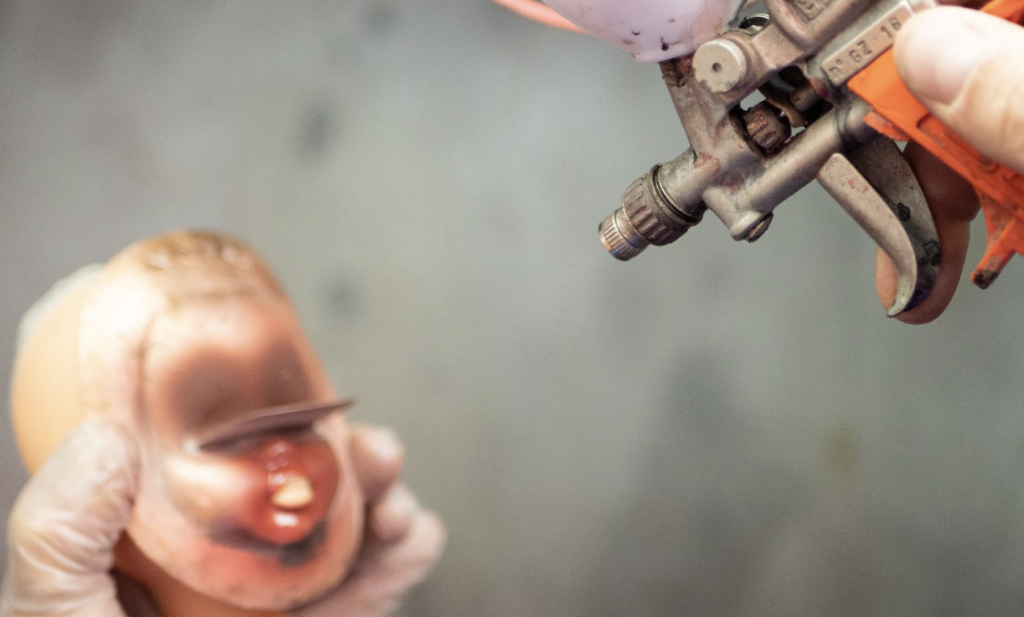 Once the doll has been decorated and painted, the doll's eyes are put on the models that are necessary. The eyelashes will give a more realistic result to the final doll.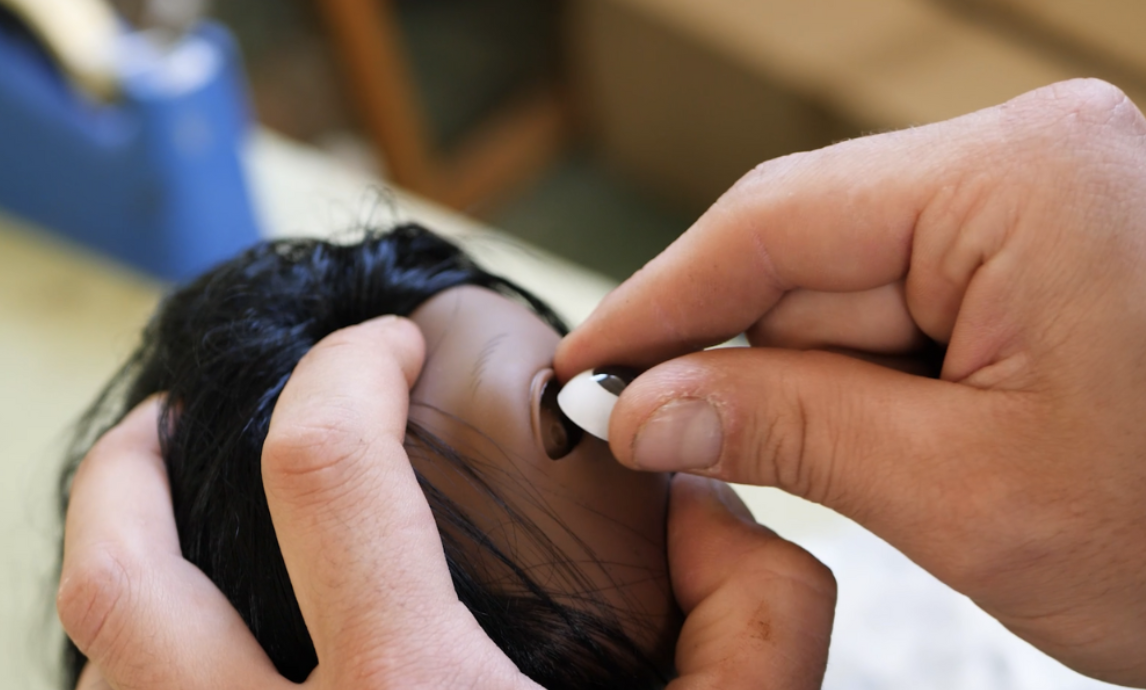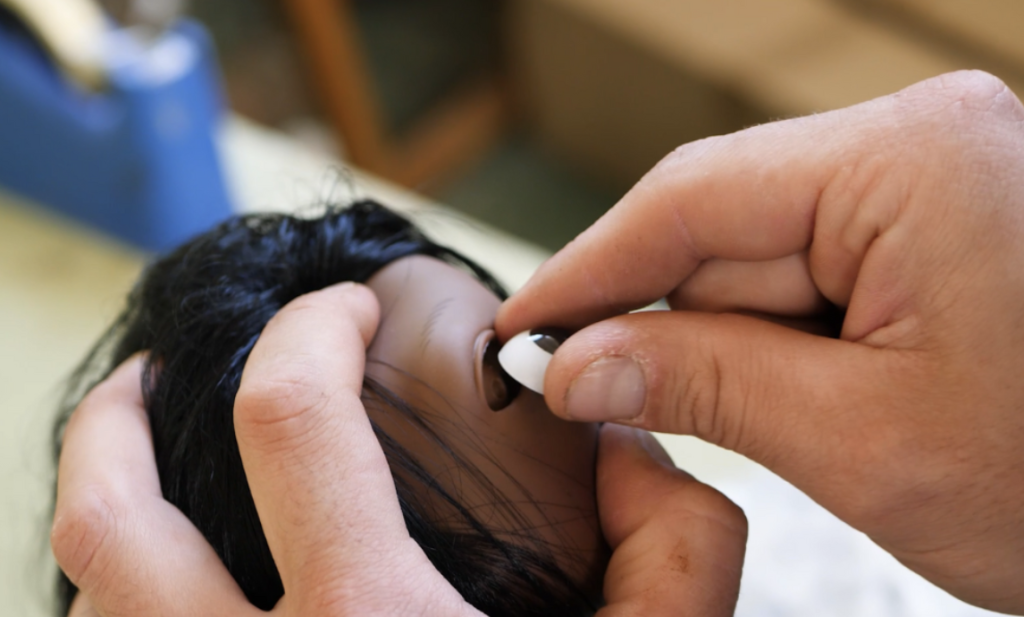 The next stage of the process is the hair implantation, always using the best materials. At this stage, again, the corresponding hairstyles will be done on each model, always adapting to the client's requirements.
Doll styling and eyelashes
Once the eyes are done, we continue with the next step. We proceed to the eyelashes and the decoration of the eyebrows and cheekbones, which will give a more realistic result to the final doll.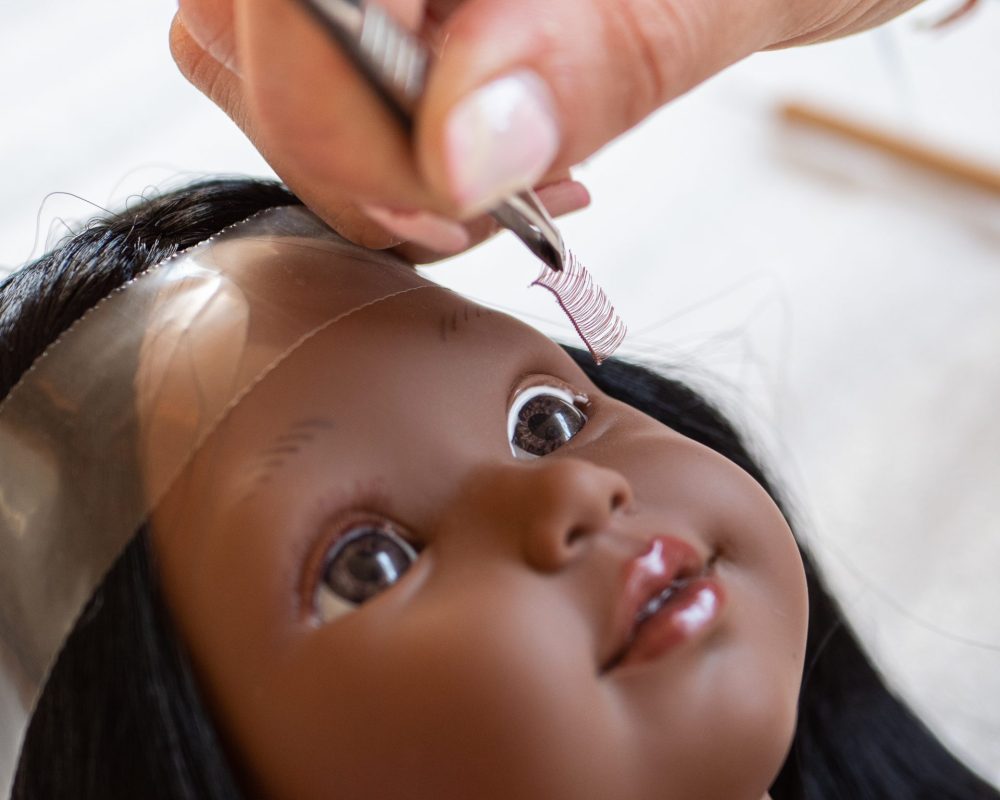 The final stage will be assembly and packing. Our team will assemble the pieces and pack them in their corresponding boxes, facilitating the logistics of the product.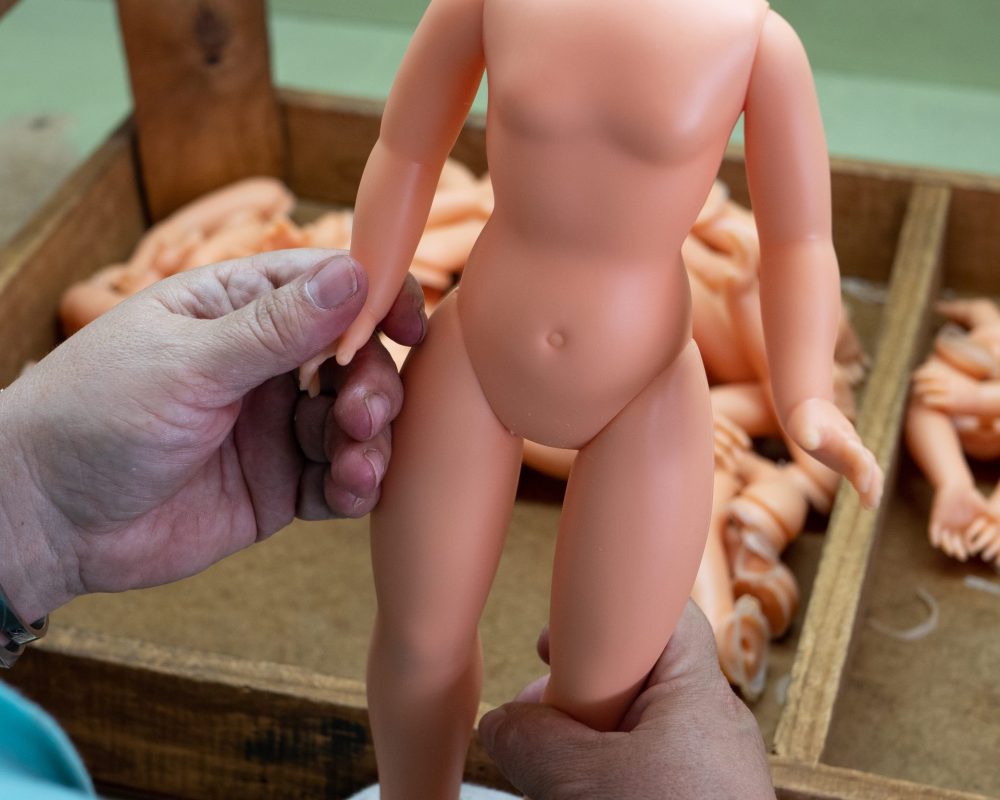 At Industrias Buzma S.L. we carry out your projects from start to finish. We take care of the entire packaging process of the doll or product and we help you with the logistics of this.